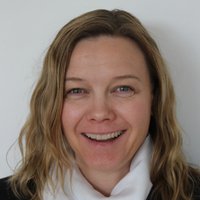 VIBEKE MOLDVÆR
Born and raised in Heimdal, Trondheim.
Has her daily gig as the Chief Financial Officer at Backe Trondheim, and has an educational background in economics, languages and marketing from NTNU (Norwegian University of Science and Technology), France and England. Is a self-confessed Francophile and Anglophile, something that serves her well in tour guiding and quizes. Has also had several tour manager assignments in France and Italy.
From 1999 to 2008, she was involved in the running of the Trondheim Guide Association and the Norwegian Guide Association, and has been an NGA-authorized Trondheim guide since 1996.
Languages: French, English and Norwegian.
To book a tour with Vibeke, send an email to vibeke.moldvaer@trondheim-guide.com or call +47 908 61 409.
NB: Vibeke is presently on leave and not available for bookings.